1000 LPH Industrial Ro Water Purifier
Industries needs large quantities of purified water Puritan Aqua is specialized in designing Industrial RO Water Purifiers. We offer a wide range of Industrial RO Water plant 500LPH, 1000LPH,2000LPH,5000LPH and 10000LPH. With our water purification, you can trust that your water is free of waterborne microorganisms such as bacteria, viruses and cysts.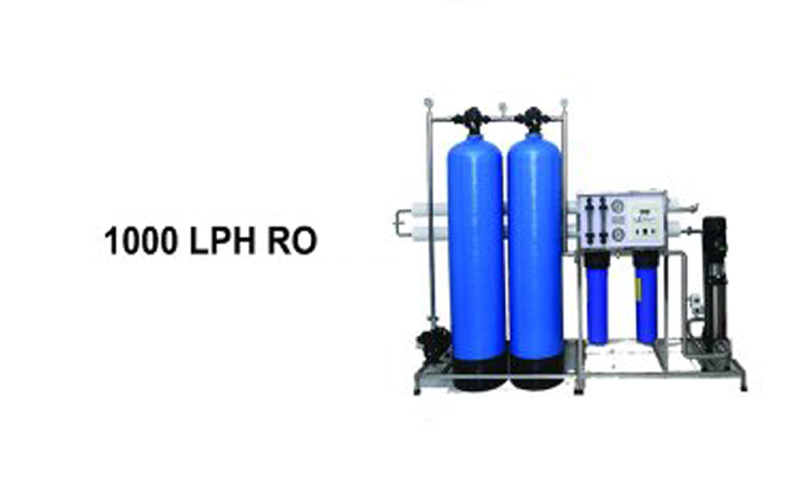 We offer high quality Industrial RO plant to meet client requirement. Our system is very reliable and cost effective for industrial use. Our industrial RO water purifier system is full customize and are ensured to match your business needs.
1000 LPH Industrial Ro Water Purifier Key Features
Environment Friendly
Low cost
Low power consumption
User Friendly
Easy Maintenance
Cost effective
Remove virus and bacteria
Puritan Aqua is also a manufacture of Commercial RO water filter and Domestic Water purifiers. Our water plants are designed by our high qualified engineer using high quality raw-material. Key feature to use Puritan Aqua Industrial RO Water plant are Low maintenance cost, user friendly, Cost effective, Reduce up to 99.8% of contaminants from water.